Appchkr Uptime and Latency Monitoring Software
Powerful, Intuitive Checking, Alerting, and Reporting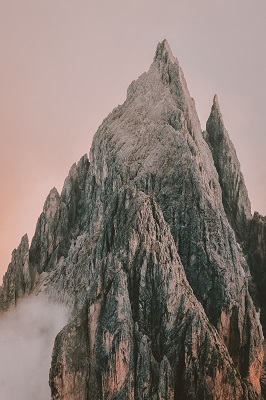 Maximize Uptime

Now, more than ever, your organization needs the highest uptime and lowest latency possible on its crucial Internet equipment -- web servers, mailservers, gateways, and all the others, whether running on Windows, Linux, Unix, Cisco, Juniper, or any other OS. Get it with an Appchkr that fits your need.

Monitoring that's Free Forever...

All Appchkrs are free forever for 10 targets, and their single step pricing for more is unmatched anywhere for simplicity, predictability, and economy: Pay only for the targets you actually check, not for some arbitrary higher number.

Monitoring that's Easy to Use

The Appchkrs are designed first and foremost to be quickly installed and setup, intuitive, and easy to use, so that you don't have to spend time fiddling with your uptime monitor. Appchkrs work for you, not the other way around.

Uptime Monitoring Par Excellence

The Appchkrs focus exclusively on uptime and connect-time latency monitoring to give you the most complete feature set available anywhere, free of unnecessary clutter. A complete set of defaults make setup ridiculously quick and simple while preserving your options for future needs. While others may aspire to be the Swiss army knife of network monitoring, we aspire to be the ultimate, complete uptime and latency monitoring product. You'll never need another.

Monitoring that's Versatile and Universal

Appchkrs run identically and interchangeably on Windows or classic Linux OS's such as RedHat, CentOS, Ubuntu and similar systems (not Android.) They'll check uptime and latency on targets on your internal network and LANS, without agents, or on targets on WANS and the public Internet, in any combination, equally well. Any way you slice it or dice it an Appchkr does the job, without fuss.

Users...