Appchkr Uptime and Latency Monitoring Software
Powerful, Intuitive Checking, Alerting, and Reporting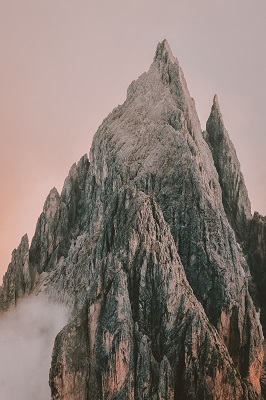 Now, more than ever, your organization needs the highest uptime and lowest latency possible on its crucial Internet equipment -- web servers, mailservers, gateways, and others, whether running on Windows or Linux. Get it with an Appchkr that fits your need.
All Appchkrs are free forever for 10 targets, and their economical, simple, predictable pricing above that is unmatched elsewhere. The auto-flex charging option can save you even more.
The Appchkrs are designed first and foremost to be quickly installed, and intuitive and easy to use, so that you don't have to spend time fiddling with your uptime monitor. Appchkrs work for you, not the other way around.
The Appchkrs focus exclusively on uptime and connect-time latency monitoring to give you the most complete feature set possible, free of extraneous diversons. A complete set of defaults make setup ridiculously quick and simple while preserving your options in case of a future need. While others may aspire to be the Swiss army knife of network monitoring, we aspire to be the ultimate, complete uptime and latency monitoring product.