Inetchkr -- Powerful Internet Performance Tracking .
An Exceptional member of the easy-to-use Appchkr family of products
Simple, Affordable Internet Performance Monitoring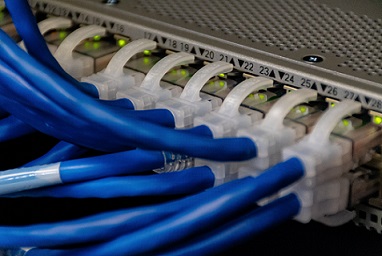 Pre-configured = instant startup.
Focused on ease-of-use, with power in reserve.
Webmasters and Marketers: Gauge geographic reach instantly, accurately, and continuously.
At-a-glance realtime

red

/

green

summary status display.
Immediate, accurate notification and diagnosis of problematic paths.
Save money: FREE FOREVER for 10, just pennies per month per target for more.
Save time: Set it and forget it -- Maintenance-free.

Fully customizable.
Upgrade anytime to full appchkr power.
Integrates seamlessly with Slack, Teams, others.
Inetchkr monitors Internet performance...
Worldwide, or in
Europe, or in
East Asia, or in
The Middle East, or in
North America, or in
Africa, or in
Central and South America, or in
Austrailia - New Zeland, and Oceania, or in
Any desired geograpic area, including a metropolitan area.
Yours - Try it...
Start tracking your most critical areas now - Buy it...