appchkr advanced uptime monitoring software
The most advanced member of the Appchkr Family of products
Advanced, Universal Uptime Monitoring, Alerting and Reporting.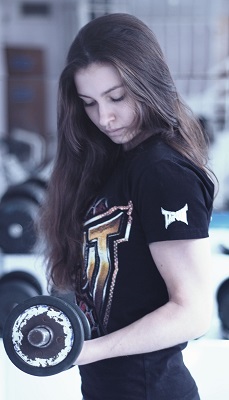 Highest Power, without high cost.
30 second average alert latency.
Highest target count capablity.
Automatic Discovery.
Checks internal AND external targets.
Ultra High Reliability.
Market leading performance/price ratio.
Save money: FREE FOREVER for 10, just pennies per month per target for more.
Save time: Set it and forget it -- Maintenance-free.

Worldwide user base.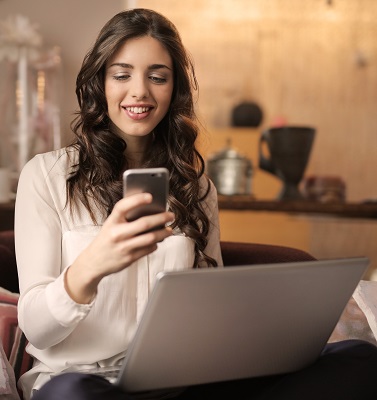 Checks uptime on...
Any application listening for a TCP network connection, such as...
Web server, load balancers,
Application servers,
Mail exchangers,
Network routers, switches, muxes, gateways
Database servers,
FTP servers,
Network printers and faxes,
Video survelliance and access control systems,
IDS systems and Firewalls,
Proxy servers,
Certification systems,
And many others.
Checks uptime on targets running on...
Windows, all versions,
Linux, all versions,
UNIXes of all flavors,
MAC OS,
Cisco IOS,
And on any other networked system...
...Either inside or outside of your local network.
Check your most critical systems - Buy it...
appchkr is the most powerful, advanced member of the Appchkr family of products. It encompasses all the other types, and more.
Choose a specialty type for a specialized business need and lower cost.
Choose appchkr for the highest power and most advanced capability.
Try the free version of any Appchkr type as long as you like with up to 10 targets.