dbchkr -- The Database Uptime Checker
A specialized member of the Appchkr family of products
Unmatched Uptime Monitoring, Alerting and Reporting for databases.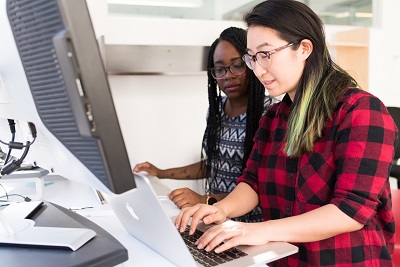 Immediate notice when a database is down.
Non-stop hands-free checking
Powerful diagnostics
Save money: FREE FOREVER for 10, just pennies per month per target for more.
Save time: Set it and forget it -- Maintenance-free.

Seamless integration with other systems.
Effortless upgrade to full appchkr power at any time
dbchkr checks uptime on...
Oracle,
SQL Server,
mySQL,
DB2,
PostgresSQL,
MongoDB,
All databases large and small.
Yours - Try it...
dbchkr checks uptime of databases running on...
UNIXes, all flavors,
Linux, all versions,
Windows, all versions,
MAC OS,
And on any other networked system.
Check your most critical systems - Buy it...