serverchkr - Powerful Server Uptime Monitoring
A general purpose member of the Appchkr family of products
Advanced Uptime Checking, Alerting and Reporting for servers of all types.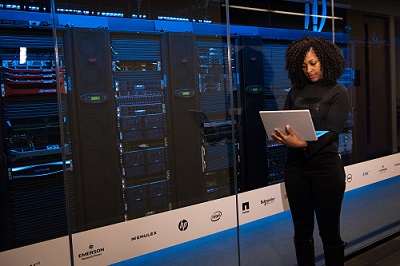 Reduce downtime with real-time alerting
Restore operation quickly with accurate diagnostics from real-time logs and reports, including...
Easily group servers into logical groups for summary reporting.
Swift, simple and easy set up
Alert to syslog option
Streamline Operations: serverchkr integrates seamlessly with other systems.
Save money: FREE FOREVER for 10, just pennies per month per target for more.
Save time: Set it and forget it -- Maintenance-free.

Upgradable to full appchkr power at any time.
Serverchkr checks uptime on...
HTTP, HTTPS web servers (Apache, Nginx, IIS, others),
Proxy servers, App servers, load balancers,
Mail Exchangers and servers (Postfix, MSExchange, others),
SMTP, POP/IMAP servers,
FTP, SFTP servers,
File, print servers,
SSH, telnet servers,
Database servers,
Directory servers (LDAP, ActiveDirectory),
Domain Controllers,
Game servers,
Blog servers,
And any other TCP networked server.
Yours - Try it...
Serverchkr checks uptime on targets running on...
Linux, all versions,
Windows, all versions,
UNIXes of all flavors,
BSD/FBSD,
And on any other TCP networked system...
...Both inside and outside of your local network.
Check your most critical systems - Buy it...