Appchkrs - Powerful Uptime Monitoring Software
Monitoring Power like electric power.
Pay Only for the Power You Use.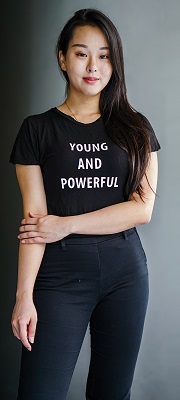 Save money - Get Uptime Monitoring Power that matches your usage. Don't pay for unused monitoring power, get an Appchkr - dbchkr for databases, networkchkr for network infrastructure, serverchkr for servers, Inetchkr for latency, appchkr for it all.
Free forever for 10 targets.
Universal - Monitor one target or thousands.
Universal - Monitor anywhere: On the internal (LAN) or external (WAN) network, or both.
Universal - Monitor any TCP listener on any port on any OS.
Universal - Monitor from any Linux or Windows system.
Universal - A type for every type of need
Realtime alerting and Status pages.
Hands-Off operation without distractions.
Ultra High Reliability.
False alert and alert flooding protection
Install and run in two minutes.
Heavyweight performance, lightweight footprint
Light on your network, budget and time.
Mobile friendly access via web browser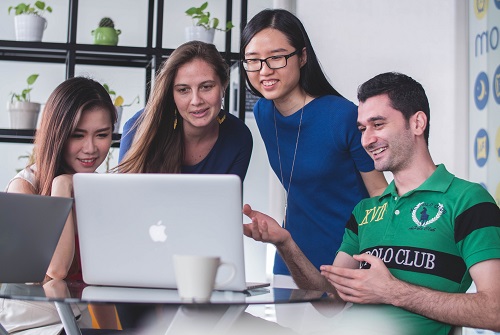 Appchkrs run on Windows and classic Linux, transparently and interchangeably.
End staff fragmentation and cross training...
...With one product for uptime monitoring everywhere...
...Giving you accurate, actionable real-time data when you need it.
Contact us for Appchkrs for other systems.
appchkr - The highest powered, most advanced type encompassing the features of all the other types, and more.

Note that 'Appchkr' referrs to the entire family of products while 'appchkr' referrs only to this particular family member.
Specialty types, simplified:
dbchkr - For Databases
facilitychkr - For Facilities equipment and software
securitychkr - For Network Security equipment and software
smbchkr - For Small and Medium Business networks
testchkr - For DevOps, Test, QC/QA, Qualification and Certification systems
All of the speciality types retain the core power of the Appchkr family in a simplified framework for even easier use and lower cost.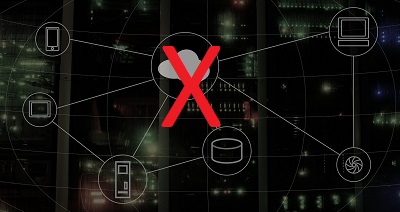 Considering a SaaS external monitoring solution? Get more from an Appchkr instead with...
External and Internal network monitoring, at lower complexity and 1/10th the cost,
An unmatched set of advanced and specialized features,
The highest performance/price ratios available.
Get direct, hands-on control of all monitoring, and of...
All data retention times, at no additional cost, and without...
Third party handling of sensitive corporate internal data.
Get simple, free triangulation of critical targets by...
Unlimited use of the free-forever version.
Get the fastest possible outage alert response,
The simplest, quickest possible setup, and...
Simple, single-parameter pricing, without

Unpredictable alerts-based future charges, and without...
Any need to monitor and increase numerous feature caps, but with...
Exclusive auto-adjust charging flexibility.

Choose an Appchkr and...